On the surface of our skin, the sebaceous and sweat glands form a water-fat layer. It is designed to protect delicate skin from the negative environment. Chemicals, bacteria, cold, heat, loss of moisture-all this is bad for the condition of the face and body. That is why you need to take care of your skin every day, and most importantly-do it correctly.
How do you know that your skin is dry? First, it lacks fat, so it becomes thin and weakened. Constant peeling, irritation, redness, tightness after washing, lack of pronounced pores-all these indicators of dry skin type. Improper care leads to aggravation of the condition. What mistakes do you make? Let's figure it out.
You can't tell the difference between dehydrated and dry skin
Dry skin is a type (it can be dry, oily, normal, or combined). While dehydration is a condition common to all skin types. If you usually have a combination skin type and have signs of peeling or tightness, then you need to drink more water and choose a moisturizing treatment. Whereas the classical dry type of the skin provides nutrition.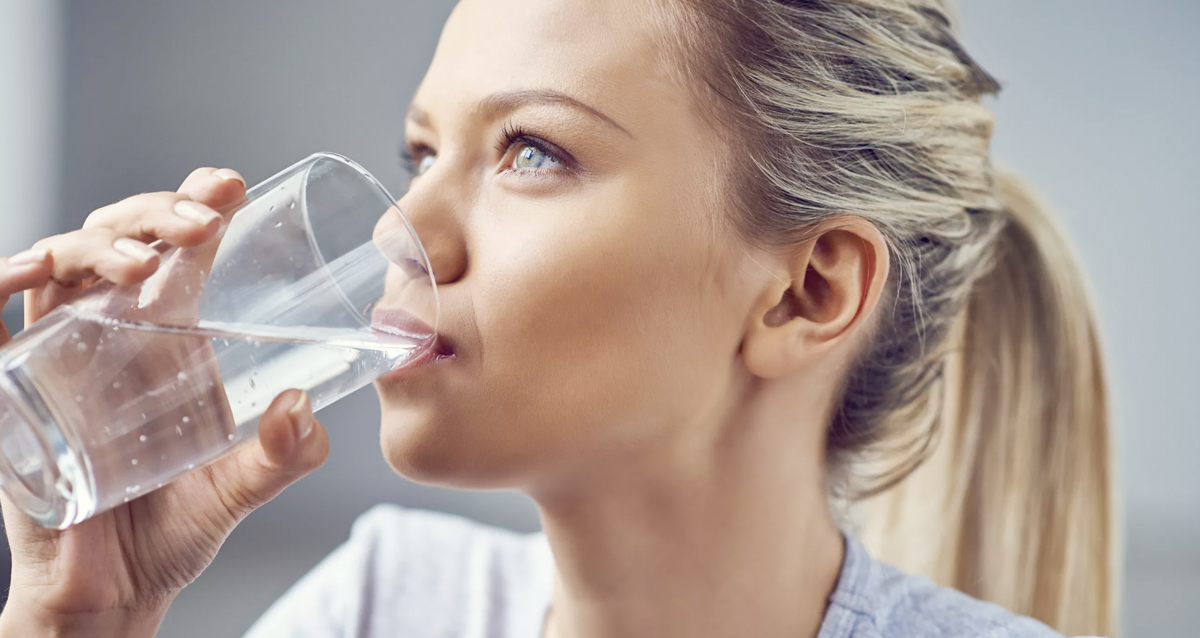 You don't apply the cream correctly
It is not necessary to apply a lot of cream on the face at once, "to make sure". To correctly apply the amount of cream the size of a pea. If you think that it is not enough or it is too greasy and difficult to distribute on the skin, then you should choose a different product. Pay attention to lighter textures.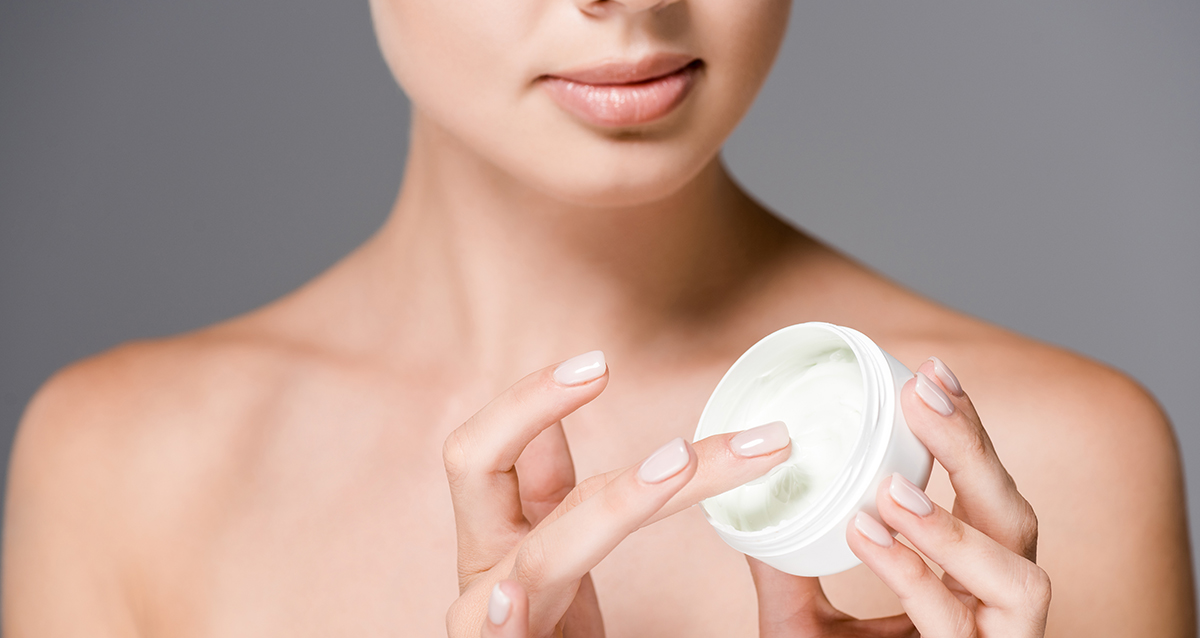 You often scrub your skin and do peels
Yes, of course, it is necessary to exfoliate and clean the skin. But in the case of dry skin type, it is important to choose softer and more delicate products and use them much less often. Enzyme peels or rolling peels are ideal. You can do them once every 10 days, do not abuse them.
If you consider salon care, then as a seasonal peeling, choose fruit or lactic acid. They gently cleanse the skin and at the same time moisturize it.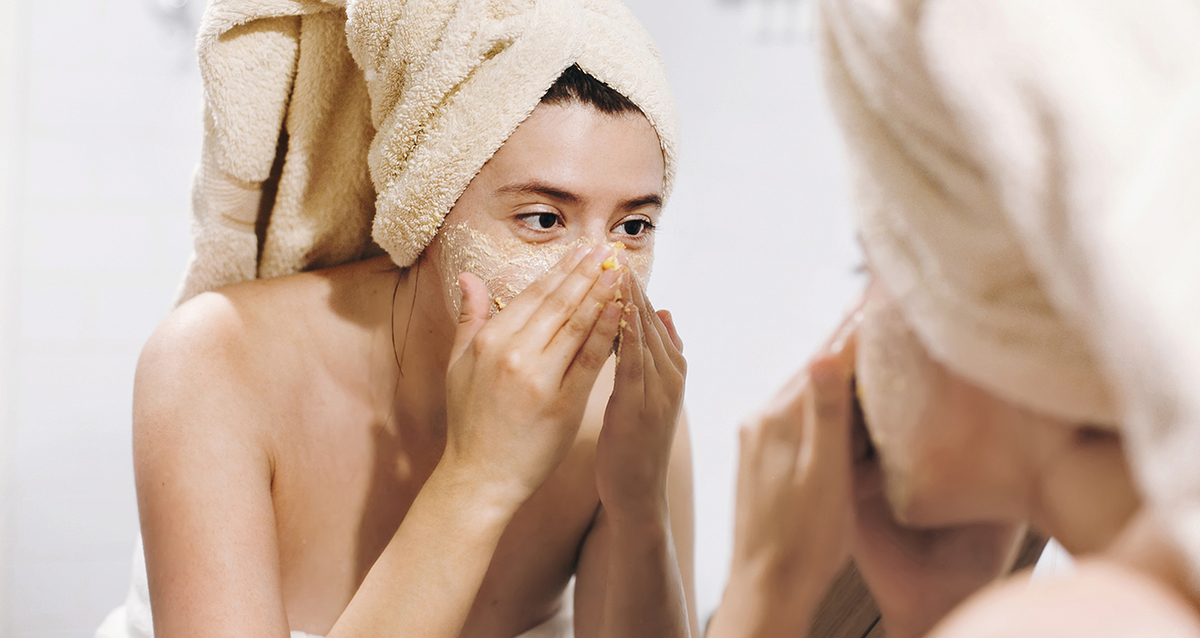 You use aggressive cleaning products
Dry skin needs gentle care. The foam for washing is best replaced with milk or balm with oils in the composition (avocado, curry, peach, argan oil). If you can not imagine washing without using water, then pay attention to a soft cream for cleansing the face.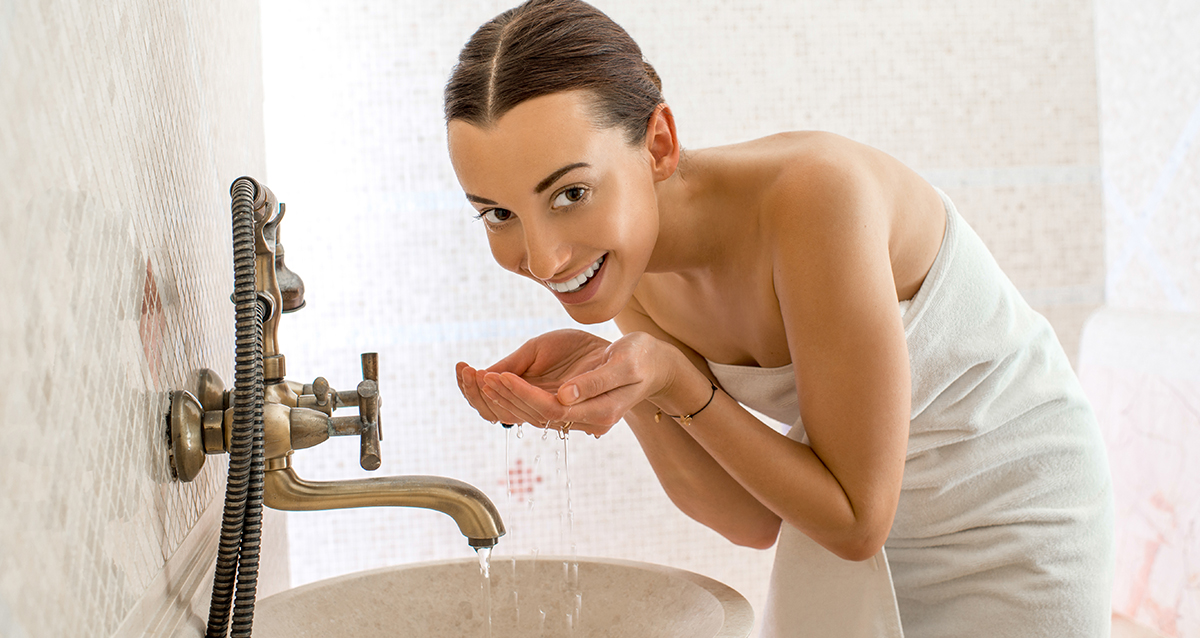 Use a tonic with alcohol in the composition
Don't do that. Consult a cosmetologist and choose a suitable tonic or replace it with micellar water.
If you need the help of a professional, then here you will find many profitable offers from the best salons. The cosmetologist will determine your skin type and select the appropriate care.