Do you know why hair masks with coconut oil are so popular all over the world? Because they have a minimum of ingredients and maximum results!
Do you have dry, dull, brittle or emaciated curls that have lost their vitality? Or with the change of seasons strands began to fall out strongly? To fill the necessary level of moisture, saturate the hair with nutritional components, strengthen the bulbs and return them to the senses, coconut oil for hair – a must-have for all girls who want to have beautiful and well-groomed curls.
In this review, we have collected the top 3 nourishing hair masks with coconut oil and other natural ingredients that you can easily make yourself from the ingredients at hand in your kitchen. Be sure your hair will say "thank you"!
Moisturizing mask for dry hair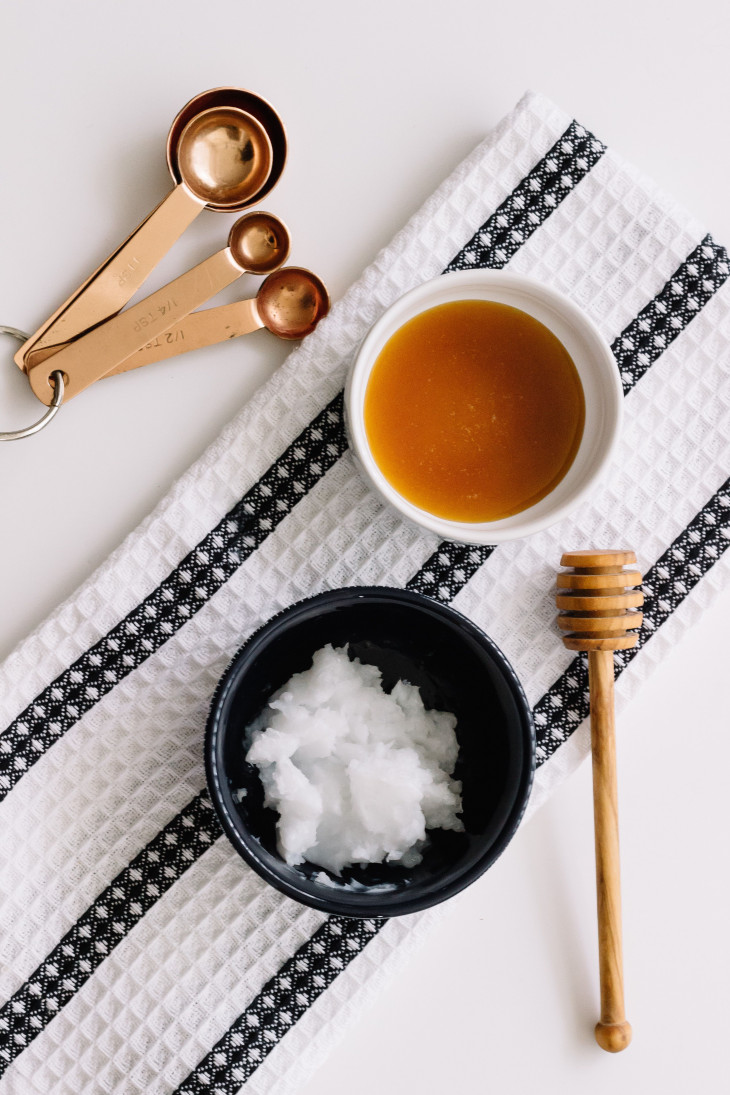 This hair mask with coconut oil (one of the best sources of moisture!) helps to moisturize dry, brittle and dehydrated strands. To prepare it, you will need:
2 tbsp pure coconut oil
1 tbsp honey
1 egg
How to make: first melt the coconut oil on the stove in a small container or in the microwave. In a separate bowl, beat the egg and then mix it with the warmed coconut oil. Add the liquid honey (also warm up if necessary) and beat the mixture again until it is smooth.
Apply the mask to wet hair along the entire length, gently rubbing it into the scalp with massaging movements. Make sure the strands are evenly covered. Then put a shower cap on your hair and wrap your head in a towel for thirty minutes. At the end, wash off the mask with warm water and shampoo. You may need two or three rinses to completely wash off the mask.
Firming mask against hair loss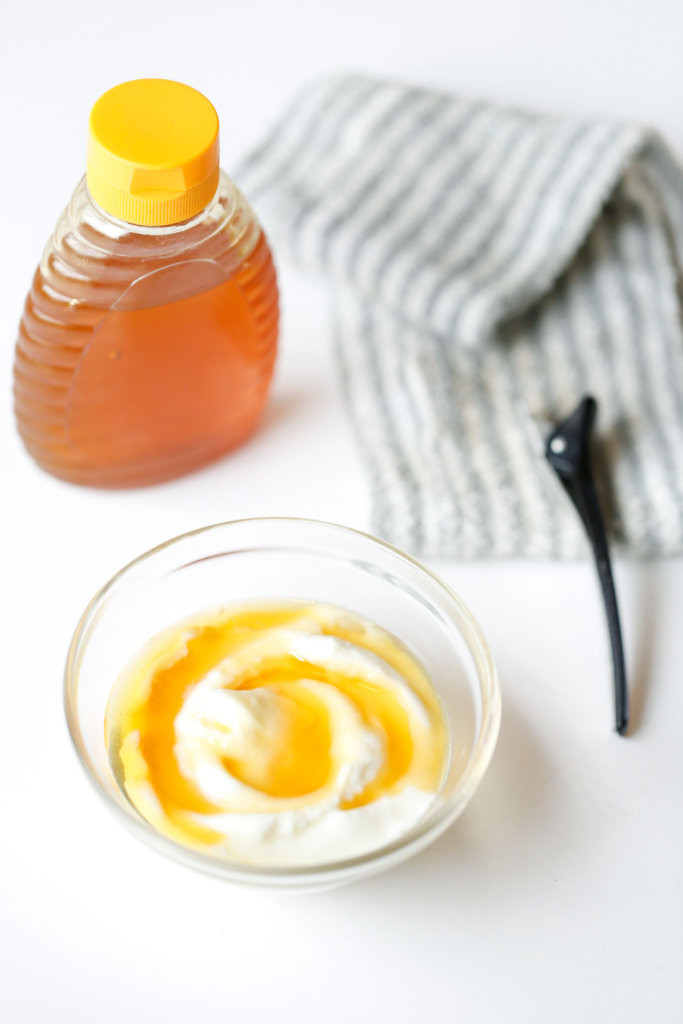 If you are faced with increased hair loss during the change of seasons (or from stress), you need to strengthen the strands from the follicles themselves. And this hair mask made from coconut oil and Apple cider vinegar is a quick way to stronger and shinier hair. For this double benefit mask, you will need:
2 tbsp natural coconut oil
1 tbsp Apple cider vinegar
How to make: heat the coconut oil until it melts. Then mix it in a bowl with Apple cider vinegar, mixing well. Apply the mask to dry or wet hair in sections, evenly covering each strand from root to tip. Leave on for 15-20 minutes, then wash with shampoo and rinse with conditioner.