Someone prefers to use brushes, someone who once picked up a makeup sponge, does not plan to part with it. There is only one problem now — too much choice. Beauty.ua I collected the best sponges I could find for you!
Most sponges are made of spongy material. But not all of them are the same shape. The original Beauty Blender resembles an egg, and recently there are shapes inspired by a unicorn, and there is a sponge that you need to put on your finger. There is also a silicone makeup sponge that does not absorb the product as spongy, and leaves less waste. Most girls complain that the silicone sponge mixes textures poorly, while others say that it will take time to master the new technique.
The following products received rave reviews. Some of them are very affordable, others are not so budget-friendly. Time to find what you need!
A mystical puff-the unicorn — The Unicorn Blender, Sunday Ivy
The pink pointed blender from Sunday Ivy was developed in response to customer requests. When wet, the round end of the sponge doubles, making it ideal for applying Foundation to large areas. The sharp tip is used for spot masking and error correction. The Foundation sponge is equipped with a smart microfibre layer that promises to absorb 70% less product than a regular makeup sponge.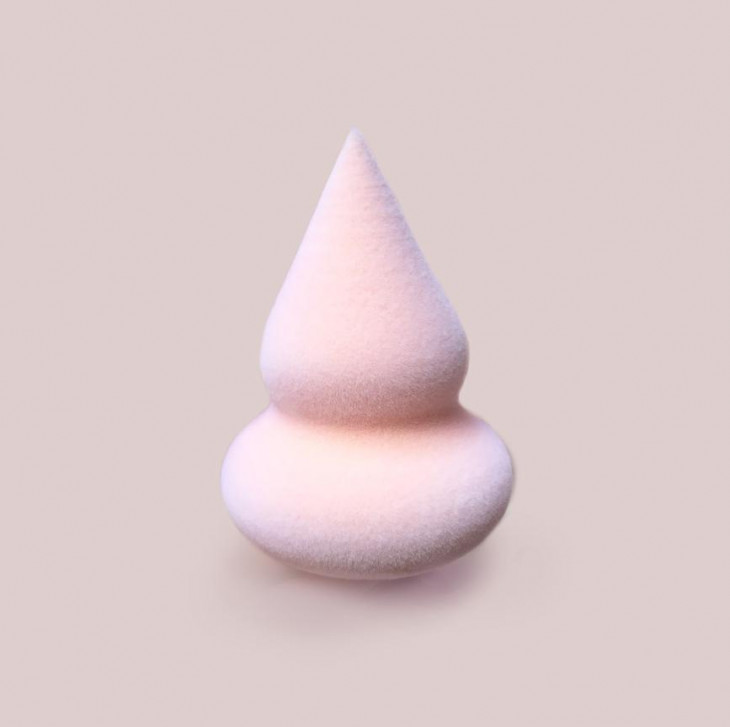 Cult original-Beautyblender, Cult Beauty
This is a classic blender shape, an egg-shaped sponge, with a slightly pointed tip that is easy to paint over hard-to-reach areas. Use it wet to achieve a light and even coating. A big plus of this form is that the sponge is easy to wash.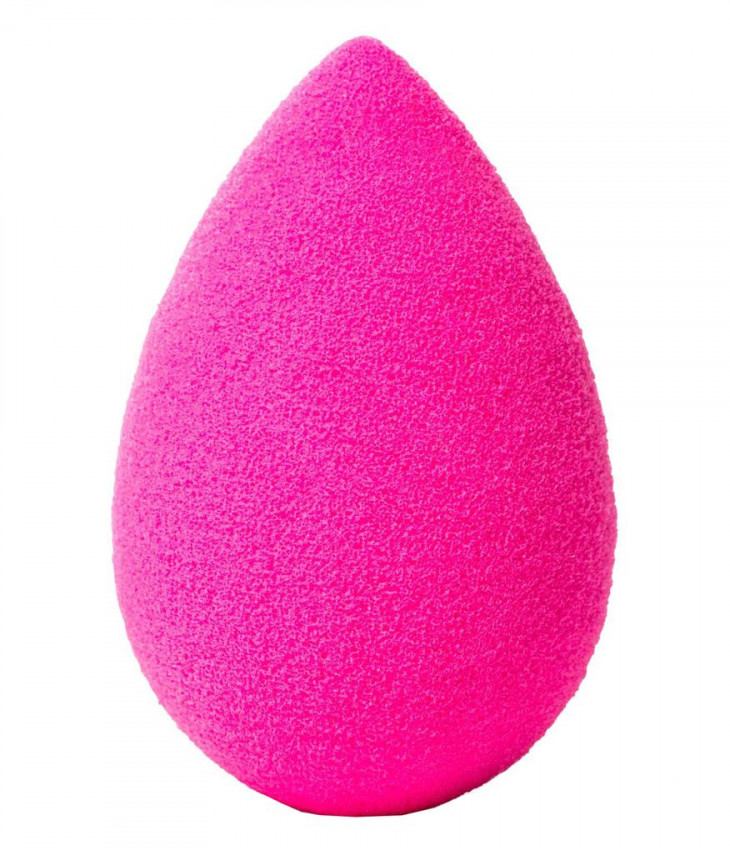 Most used — Real Techniques Miracle Sculpting Sponge
This innovative sponge design has six different surfaces: two flat sides for application, two rounded sides for mixing, and two tapered edges so that they can outline the contour and highlight, for example, the cheekbones. In the dry form, the sponge creates a more dense coating, and in the wet it is lighter and weightless.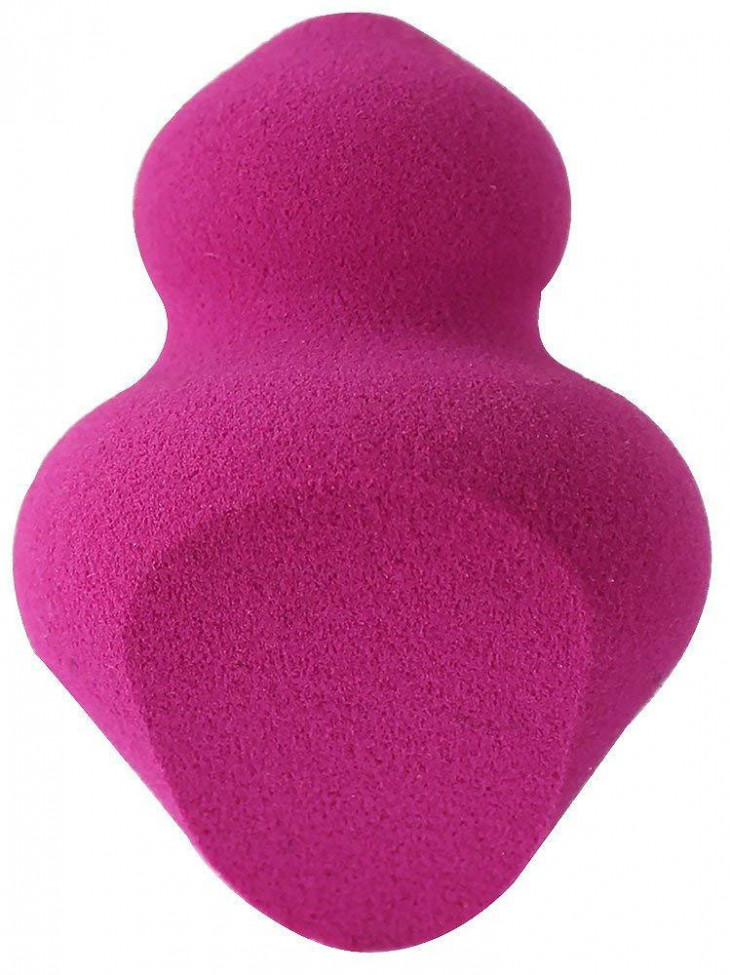 Ambiguous material-Tear Drop Silicone Sponge, MakeUp Revolution
The silicone makeup sponge did not cause much excitement during the launch. Ordinary girls do not understand how to use it, and bloggers scold for the fact that it does not shade anything. New types of silicone sponges are accepted more favorably, especially since the transition from sponge to silicone will take some time. This sponge is designed for applying cream and creating wet makeup. No waste, no bacteria, but you'll have to Tinker!