September is almost upon us. It's time to update your Arsenal of cosmetics to stock up on the best beauty products of the coming season, among which lipstick for autumn plays a key role. The main shades of the season-in this article!
Trends change and improve with each new season, but fashion trends for autumn 2019 have prepared something interesting for each of us. This applies not only to clothing or hair coloring, but also to lipstick shades. The palette of the new season includes an abundance of colors, but we decided to narrow down the search and chose the best options-from the most neutral to the main bright colors that you can experiment with right now.
Regardless of whether you prefer deep wine tones or want your lips to look as natural as possible, supporting the trend for natural beauty, you will not find anything boring in any of these lipsticks. We offer you to find your signature shade right now 🙂
Orange lipsticks
Orange flame on the lips is the hot trend of the season, which came to us from the fashion catwalks of the spring-summer 2019 season. But the hero of the occasion-Living Coral-decided not to give up so easily and disguised himself as all sorts of shades that are suitable for any time of the year. In autumn and winter, bet on soft peach and coral tones, and if you want to give the image brightness, the situation will be corrected by a rich carrot pigment on the lips.
BITE BEAUTY Outburst Longwear Lip Stain, Orange Fizz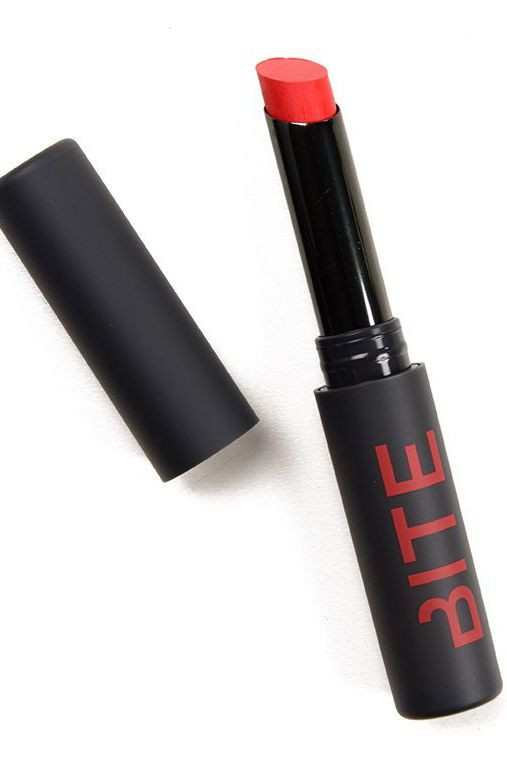 If you like satin lipstick finishes, take this tool into service. The formula nourishes the lips with all sorts of nutrients, such as sunflower wax, coconut oil and passionflower, so that the skin is soft and hydrated even in the cold autumn air. Bonus – this lipstick is cruelty-free.
COSMETICS E. L. F. Gotta Glow Lip Tint, Perfect Peach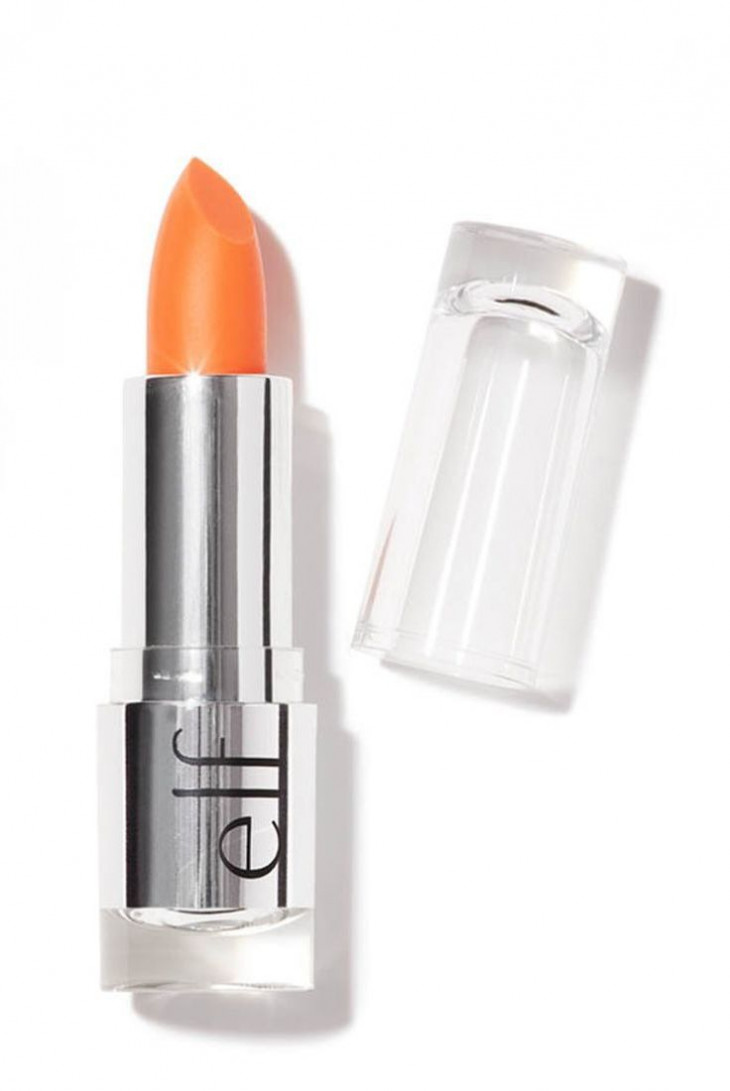 All shades of orange palette are beautiful in their own way, but this delicate peach (it is actually much lighter on the skin) is an undisputed favorite among the trends of the upcoming season. The innovative formula from e. l. f. with pH reagent adjusts to the lips to give a unique individual shade to each skin tone.
SMITH & CULT Hydragloss High Pigment Lip Gel, Coral Peach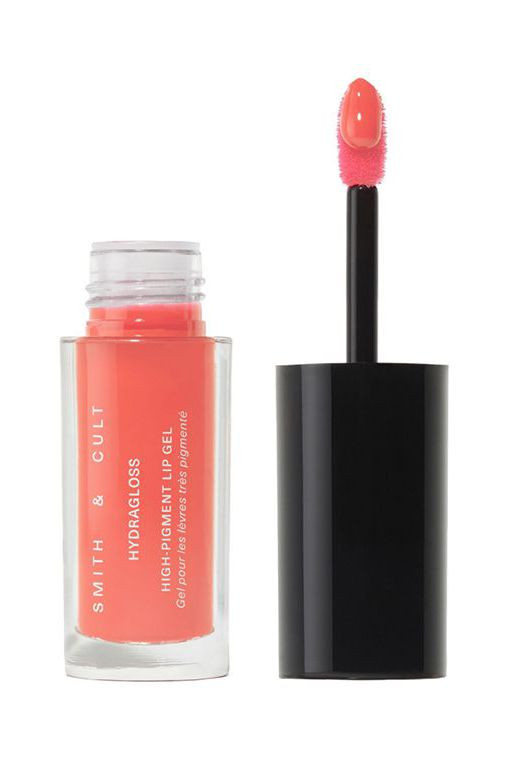 A great choice for every day-lip gloss gel in a pleasant coral-peach shade from Smith & Cult. It will not only give the lips a beautiful color, but also provide them with good care: rose water will moisturize, pigment will protect the lips from dryness and damage, and the fresh aroma of vanilla and mint gives a refreshing and tonic effect.
Gen Nude BAREMINERALS Matte Liquid Lipcolor, Weekend
Gone are the days when women could suffer from dryness and tightness of the skin of the lips under a layer of lipstick. Moisturizing formulas, including this one from BareMinerals, make the lips soft and juicy, leaving no chance of discomfort. Liquid lipstick for autumn has a delicate texture and a pleasant peach finish. In short, another Nude must-have for your makeup bag.