To make sure that the transformation will do you good, remember the best days for haircuts in November 2019
1- November 5, 6 lunar day
Capricorn is a favorable sign for hair, so a haircut these days will give them a lot of benefit. After it, the curls will be more lively, thick and healthy, the number of split ends will decrease. The day is also suitable for coloring, toning and painting over gray hair. You can safely experiment with color and curls, including chemical ones. It is recommended to choose a simple and non-usual hairstyle.
2- November 6, 7 lunar day
Today is a very positive day for a new haircut. Take advantage of this moment if you want the strands to grow faster, the roots to strengthen, and the overall condition of the strands to improve. Today's haircut will also attract financial energy. However, wearing makeup on this day is not recommended, otherwise it can lead to conflict in the family or at work. Today it is better to make a modest hairstyle.
3- November 7, 8 lunar day
Aquarius has a neutral effect on hair. A good day for bold beauty solutions and changes in your own style. Try unusual options for coloring or toning, which for a long time could not decide. Leave simple and boring haircuts for later – today is the time for bright experiments!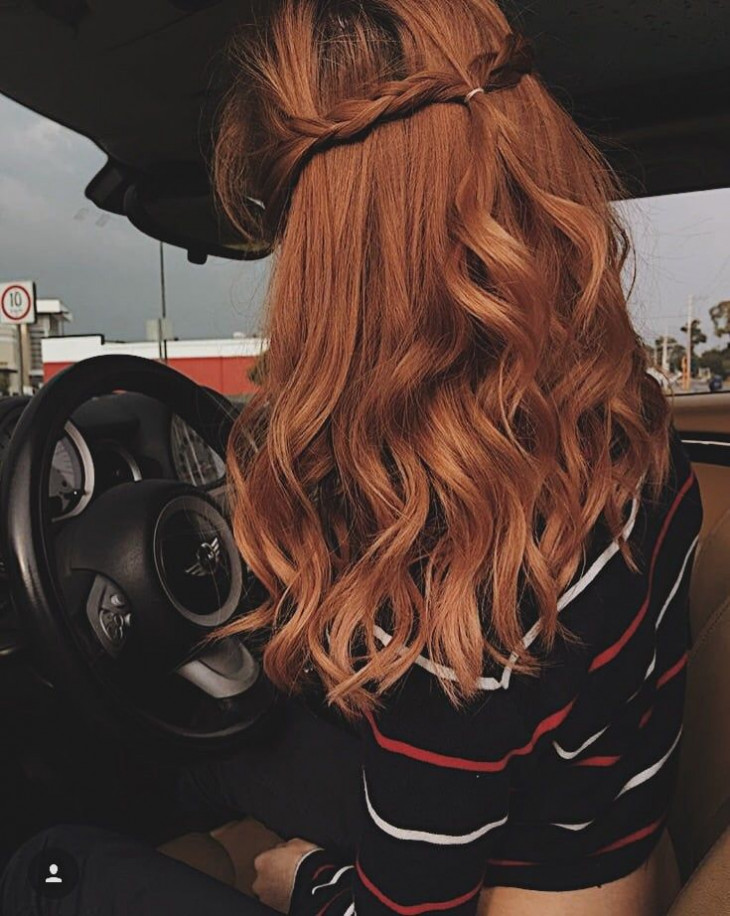 4- November 8, 9 lunar day
Today, it is not recommended to make serious changes in styling, cutting or coloring hair, as this can attract negative energy, and the strands themselves may weaken and start to fall out. Also, do not paint them, as the result may not meet expectations. To increase the flow of energy, put the curls in free waves.
5- November 9, 10 lunar day
Today is a good day for a haircut – it will help to avoid health problems. Also, a haircut during the growing moon will accelerate hair growth, make them stronger and more well-groomed in appearance. If you want to paint, you should choose natural shades to get rid of negative emotions. In laying, you should give preference to a concise style.
6- November 10, 11 lunar day
Today is not a very favorable day for a haircut, as it can negatively affect the state of health, first of all-the scalp (the Moon in the sign of Pisces). But coloring your hair using natural dyes can help positively affect your relationship with the management at work. Today, it is recommended that you comb your hair as often as possible to improve energy exchange with the Universe, and also visit a hair specialist for nutritional and restorative treatments.
7- November 11, 12 lunar day
Today is a rather favorable day for a haircut – it will help to save vital energy and get rid of wasting resources on resentment and frustration. This will also help with work and business related matters. For coloring curls, it is better to choose natural dyes, and in styling, give preference to a neat and concise hairstyle.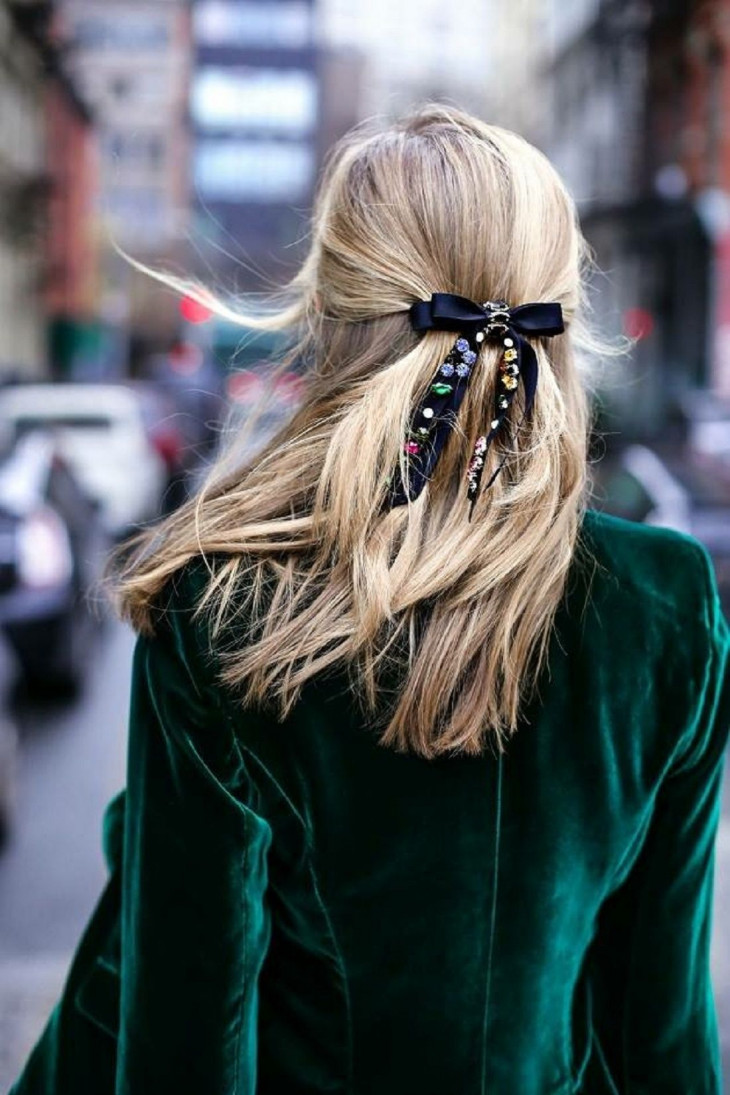 8- November 12, 13 lunar day
Today, the Moon is in the Aries constellation and the day is generally good for cutting hair – this can attract additional financial profit. Coloring or toning can also bring money energy, and a beautiful and bright hairstyle will attract the attention of the opposite sex and can help you meet someone special. You should take time for care procedures, make restorative masks and head massage.
9- November 13, 14 day of the moon
A fresh haircut on this day will improve the condition of the hair and in General will be useful for health, increase intuition and help solve financial problems. However, it is not recommended to dye your hair on the 13th lunar day. On this day, we are affected by new energies, so today you need to be careful about styling your hair and not trust them to someone new.
10- November 14, 15 day of the moon
It is not recommended to do a haircut today, as this can negatively affect your internal state and even cause a state of depression. On this day, you should also not change your hair color dramatically, but small changes in color, on the contrary, can bring good luck. The hairstyle should be simple, with an emphasis on the Central or side parting. A great benefit for hair will bring a massage of the scalp.
11- November 15, 16 lunar day
Taurus has a beneficial effect on the overall condition of the hair. This is a good time for a fresh haircut. It will positively affect your emotional state, raise the strength and energy of your hair, which, in turn, will have a significant impact on their appearance. Coloring in a dark color today will help avoid trouble. It is also recommended to straighten your hair and avoid Curling it.
12- November 16th, 17th lunar day
Today, the Moon is in Taurus, but you should not resort to too serious manipulations with the hair. A minor haircut takes place, and in coloring it is recommended to choose dyes of dark shades – this will help to achieve inner harmony and calmness. Today is the day when you should put the strands in a high bun to attract more positive energy. During this period, any hair care procedures – from nutrition to strengthening-will be favorable.
13- November 17, 18 lunar day
The full moon has the most favorable effect on the haircut, which on this day can help to radically change your life and reach new heights. However, if important changes are not planned soon, you should not get a haircut today. Coloring in light or red tones will help improve relationships with colleagues and relatives. Curls are recommended to put in a light and refreshing look hairstyle, not overloaded with accessories.
14- November 18, 19 lunar day
In the phase of the waning moon, a new haircut will lead, on the one hand, to a slowdown in hair growth, and on the other – to strengthen the roots. In General, the effect of Twins on the strands is quite neutral. However, there is a risk that the hair may become unruly, begin to curl, while their overall condition will not be affected. This is a good day for Curling, toning, or coloring.
15- November 19, 20 lunar day
Cutting hair during this period will stimulate their growth, but the strands themselves may become unruly: for example, straight hair may begin to curl, although their overall condition will not change. It is better to dye strands with natural ingredients – this will help to establish relations with business partners and colleagues. Choose a simple and easy hairstyle (just do not overload it with decorative elements) – it will give more strength and attract more energy.
16- November 20, 21 lunar days
The effect of Cancer on hair, in General, is not very favorable. On this day, it will be difficult to do any serious manipulations with the strands, whether it is styling or giving them the desired shape. It is better to refrain from haircuts, making instead strengthening and nourishing procedures at home or in the salon.