Forget about sweets, fatty, fried and spicy food, fill the refrigerator with healthy fruits and vegetables — all this is a necessary part of the lifestyle for oily skin. For a stunning and healthy appearance, do not forget about daily care! We will tell you about its main secrets now.
Washing facilities
The main rule for oily skin is to wash at least 2 times a day using a light cleansing foam or gel. Do not forget that the water temperature is also very important: hot stimulates the production of sebum, so wash only with warm water.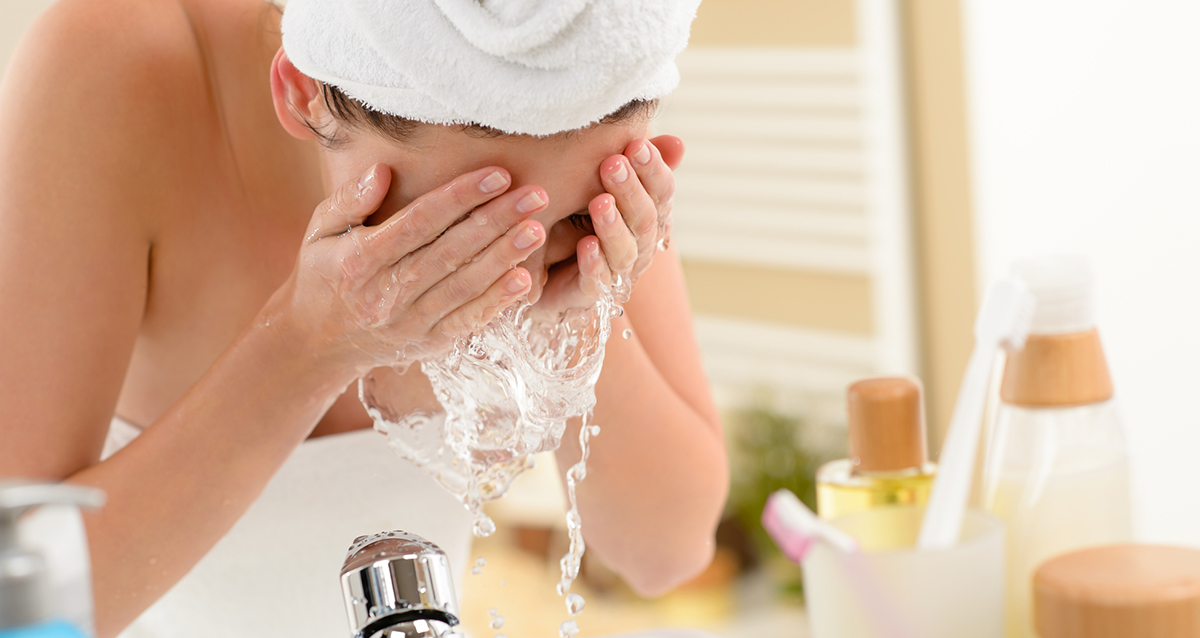 Tonification
After washing, the skin needs toning — for this task, use a tool that does not contain alcohol. After that, apply a cream with anti — inflammatory components and matting effect to the skin- after a week of regular use, you will feel significant positive changes.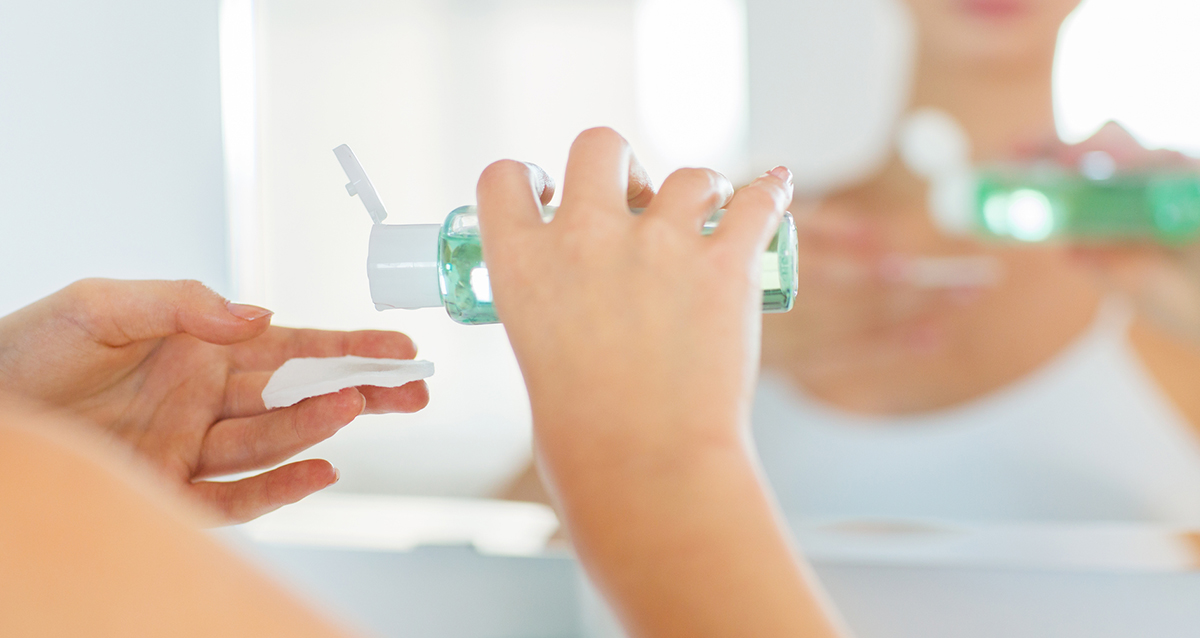 Home peels
If there are painful pimples on your face, you can't use scrubs, and in other situations, home cleansing with a gentle peeling should become your favorite beauty session a couple of times a week. For the best effect, choose a soft product with polymer particles, the smoothness and roundness of which will take care of your skin. Gentle herbal and sugar scrubs are quite suitable.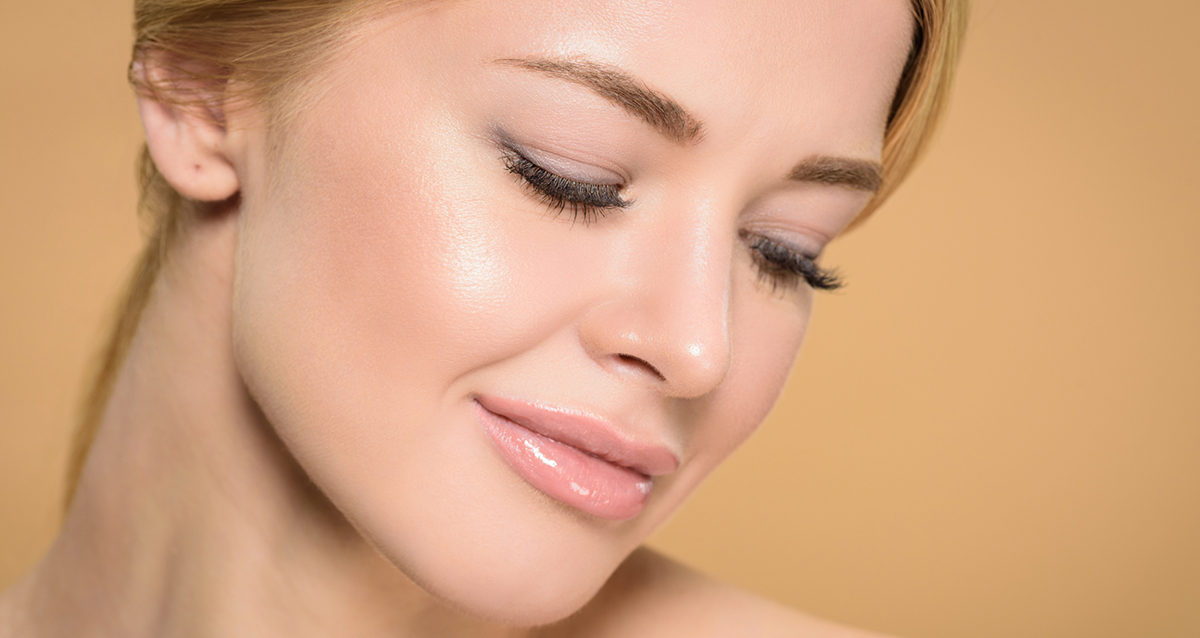 Masks
Now it's time for products that adorn the skin with a healthy glow and velvety. It is the masks that help to narrow the pores and the disappearance of greasy Shine. Use a ready-made purchased mask for oily skin or prepare it at home yourself — the effect will be visible immediately. For example, a mask with black clay will prevent inflammation and eliminate the risk of acne. Don't want to experiment with your skin? Then contact the experts — after all, you can get delicate professional care today with an excellent discount!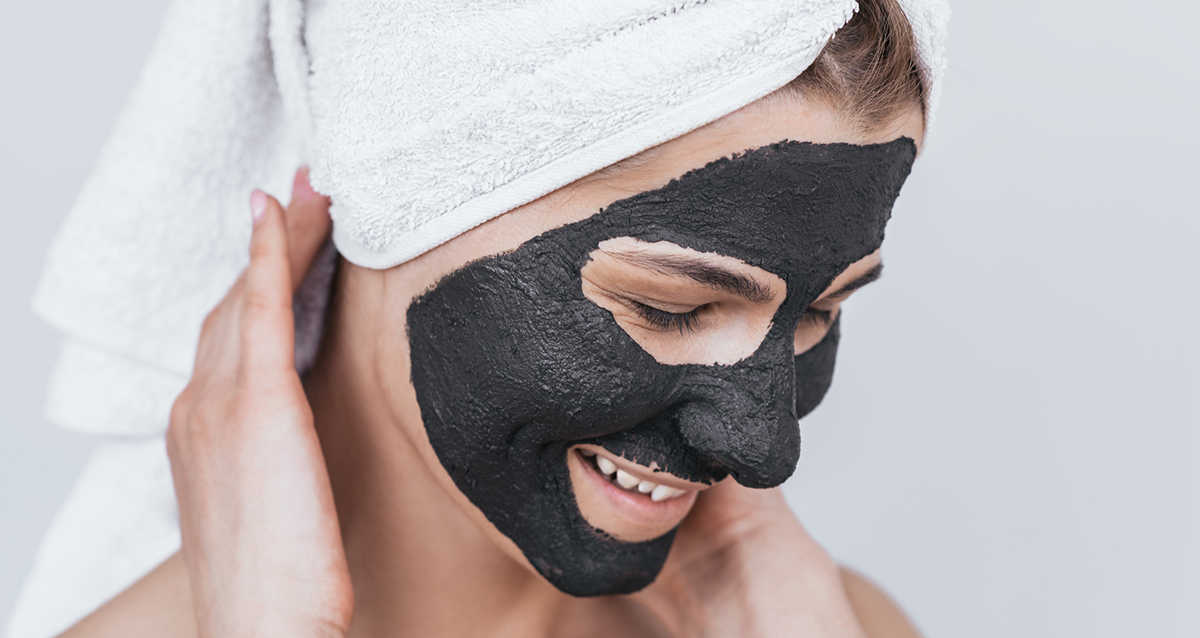 Makeup
The main mistake in the makeup of girls with oily skin is to use a thick Foundation. Skin fat will sooner or later make itself felt, because of what the skin will become dirty in appearance, there will be a blockage of the pores, which will certainly cause inflammation. Not a very nice scenario, is it? Make-up should be as light as possible. And matting napkins will be your best friends!