If you want your hair to Shine like in a shampoo ad, then read about home remedies that will help achieve this effect.
Now more and more women are switching to natural cosmetics and care products. Every day we are exposed to another ingredient that is actively used by brands, and its harmful properties for health. If you belong to this category and prefer natural and home remedies, then read about masks that will help you replace purchased care products.
Blonde hair
Lemon juice and salt water are the best combination for decorating a natural blonde. If you are going to rest under the scorching sun, be sure to use a lemon when you come out of the sea. The trick is that salt sea water and lemon act as lighteners, and the rest is done by the sun, which provides the so-called appearance of sun-bleached hair. In addition, you can also wash your hair with chamomile.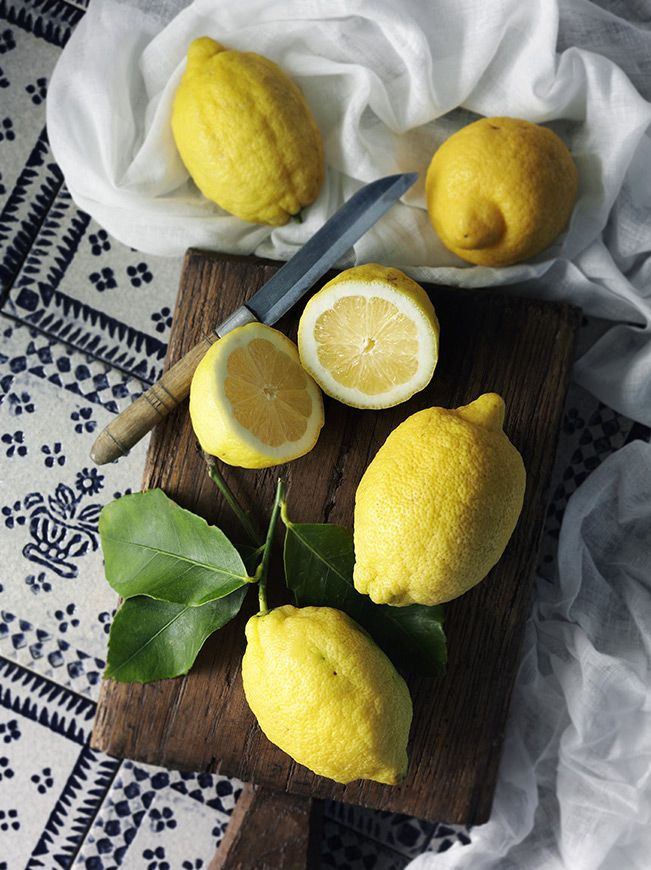 Dark hair
Someone pours a Cup of espresso not in themselves, but on their hair, someone swears by black tea, we have a completely different favorite: Indigo. Indigo powder of plant origin gives dark hair a beautiful, healthy Shine. The advantage is that it lies like a foil around each individual hair, which visually provides a shimmering effect, without chemical changes to the structure and, consequently, the impact on it.
Ginger hair
Rinsing with a decoction of Bay leaf or sandalwood (sold at the pharmacy) will give red hair a presentable update. However, if you want your curls to literally burn with a fiery light, according to professionals, henna is the best choice.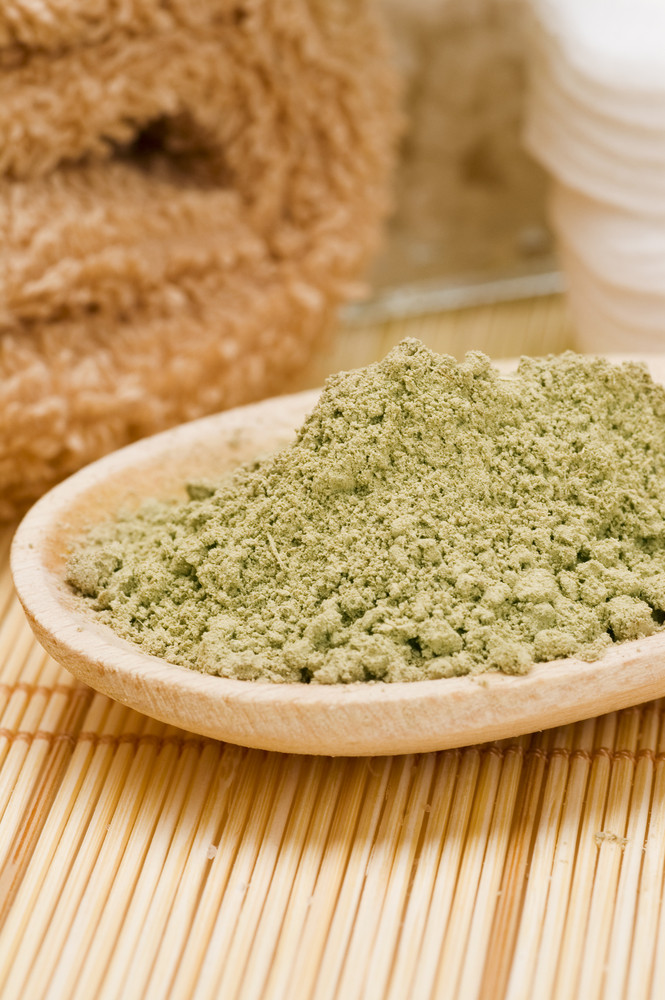 Hair mask with egg
Eggs are one of the most common sources of protein. They help provide hair with nutrition and Shine, improve its texture, restore hair damage and add life to dull hair. Regular use of this mask will help strengthen and condition your hair, making it more manageable.
Ingredients:
1 whole egg
1 tablespoon olive oil
1 tablespoon of honey
Shower cap
Whisk the ingredients to get a well-combined mixture.
Apply this mask to your scalp and hair.
Once they are completely covered, wait 30 minutes.
While waiting, cover your hair with a shower cap.
Wash your hair with cool water and a mild shampoo without sulfates, condition.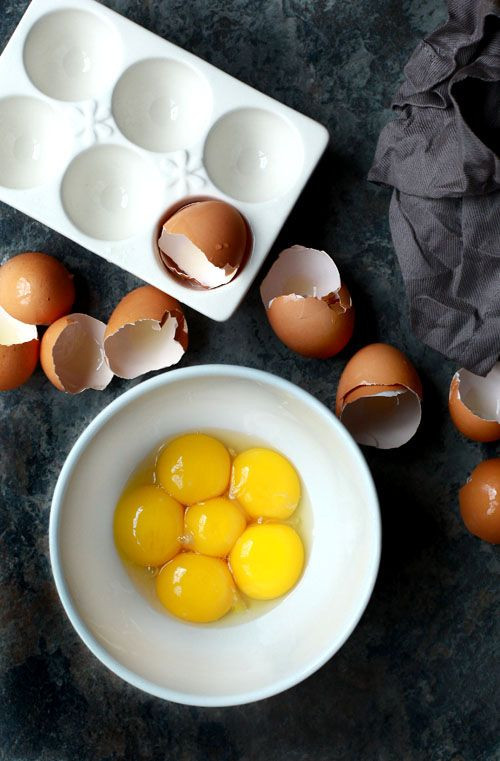 Cider vinegar
This procedure helps to get rid of dirt and oil from your hair, leaving it shiny. It cleanses the hair without the use of aggressive chemicals, making it soft and silky.
Ingredients:
1 tablespoon Apple cider vinegar
1 Cup of water
Dilute the Apple cider vinegar with a Cup of water.
Wash your hair with a mild sulfate-free shampoo.
Start conditioning your hair.
After you have prepared your hair, pour diluted Apple cider vinegar on it.
Don't flush.