Plagued by skin problems? Check the composition of your cleaning products! Let's find out the causes of dry skin, and with what tools they can be corrected
If you have dry body skin, your best plan of protection is to review your body care and take a closer look at the composition and purpose of the products you use daily. Perhaps the products on your bathroom shelf are very aggressive, and your skin needs more gentle and delicate care. Or a gel that, according to the label, should moisturize, actually dries the skin and violates its healthy pH (and it is very important to maintain the skin's pH in a harmonious state!). To find solutions to dry skin, pay attention to these products.
Products for dry body skin: top 6 beauty care assistants
Reason: your moisturizing body lotion does not penetrate the skin well
Solution: Neutrogena Hydro Boost Whipped Body Balm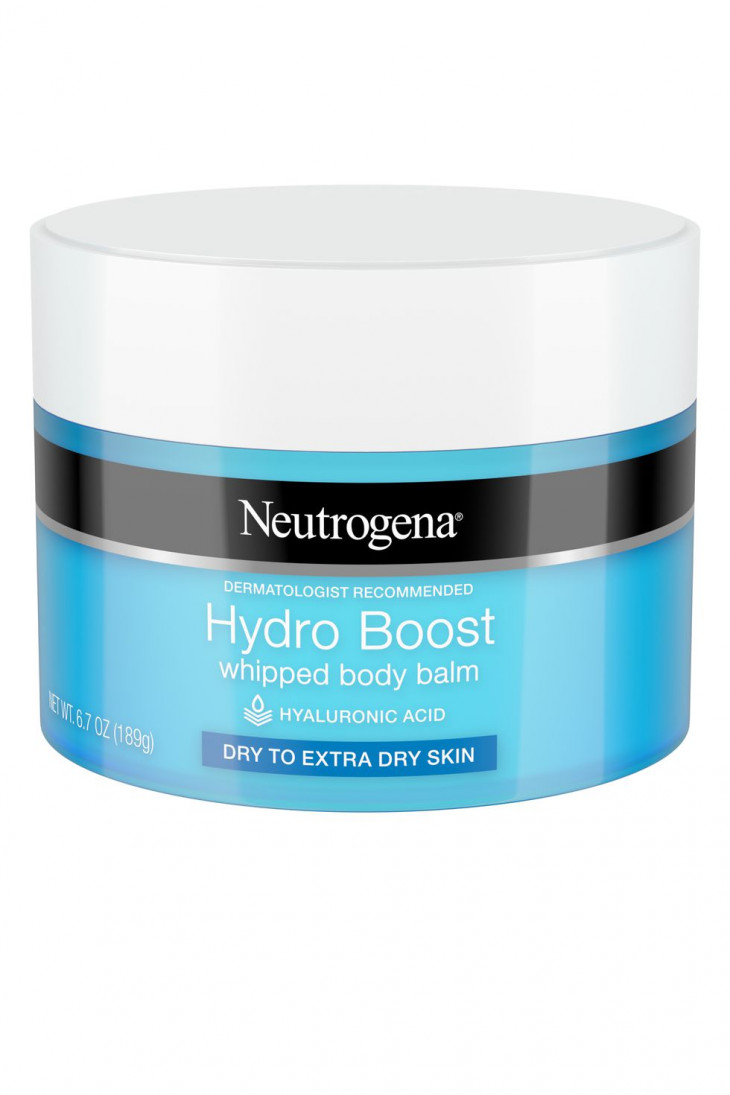 If you feel an unpleasant feeling of tightness and dehydration of the skin, this may indicate that the moisture reserves in the dermis have reached a critical level. In this case, you need to urgently replenish them. Use a suitable moisturizing body balm. Pay attention to this version from Neutrogena – it works on hyaluronic acid (the main factor of skin hydration). The balm will be quickly and easily absorbed, while providing the body with intense deep hydration.
Reason: your body cream is not up to the task
Solution: Neutrogena Hydro Boost Gel Cream Body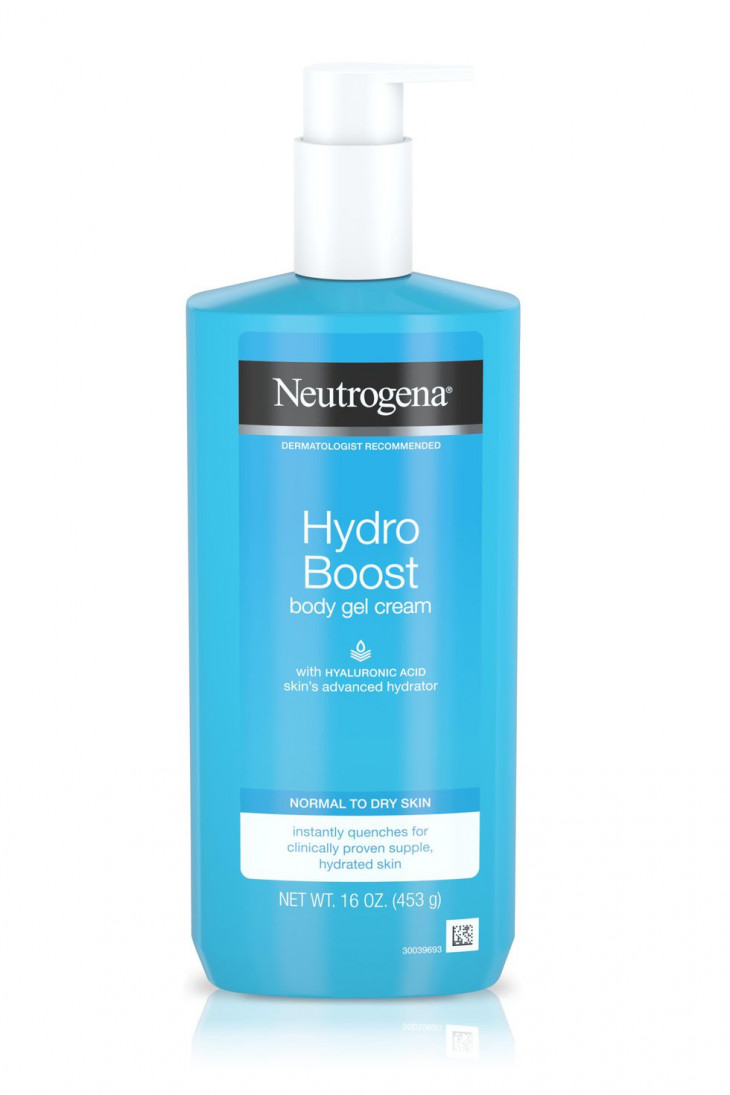 There is no need to apply too aggressive moisturizers to the skin to help it quickly get rid of dryness. It is better to approach this issue wisely and use a working daily moisturizer enriched with hyaluronic acid, which acts as a sponge for dry skin cells.
Another must-have product from the Neutrogena series is hydro Boost Body Gel Cream. It is instantly absorbed into the skin without leaving a feeling of stickiness and oiliness, keeps it smooth, elastic and super-hydrated every day.
Reason: your body doesn't get rid of dead cells very well
Solution: Mr dry massage brush.Scrubber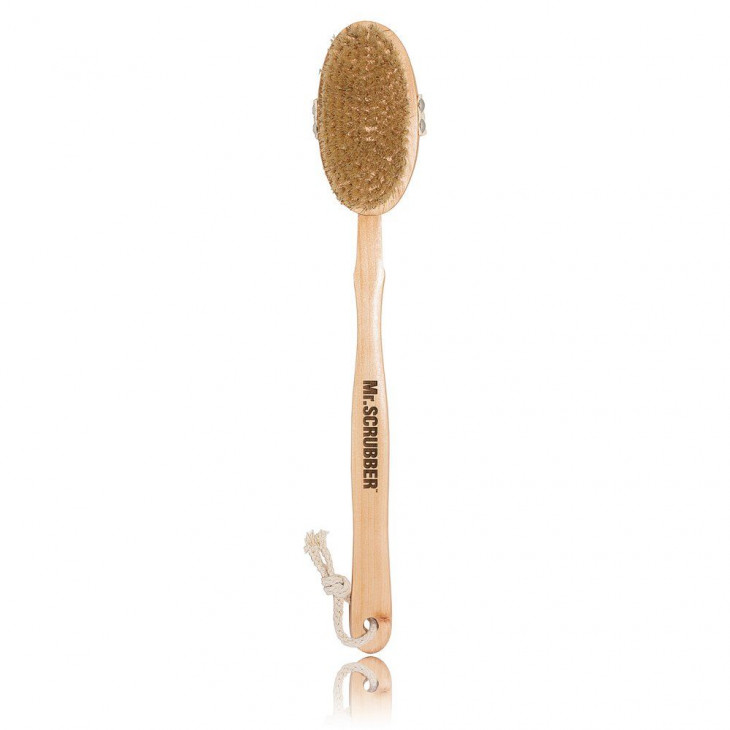 You've probably heard about one of the most sensational skin treatments that everyone is talking about − dry massage with a brush made of natural lint. This dry cleaning is really very effective, it is called one of the most effective ways to care for the skin of the body, which combines lymphatic drainage, stimulation of blood circulation, getting rid of the" orange peel " and scrubbing.
This massage helps to free the upper layer of the epidermis from dead skin cells and promotes rapid elimination of toxins. Just give it 10 minutes of your time, but remember a few rules: the bristles of the brush should be natural, and massage movements should be directed towards the heart, because this is how the lymph moves (start from the heels and follow up in a circular motion), the body and brush should be dry, and after the massage, it is recommended to take a shower immediately.
Reason: you don't scrub your skin
Solution: natural body scrub (pay attention to the line of the Ukrainian brand Mr.Scrubber-coffee, coconut, sea salt)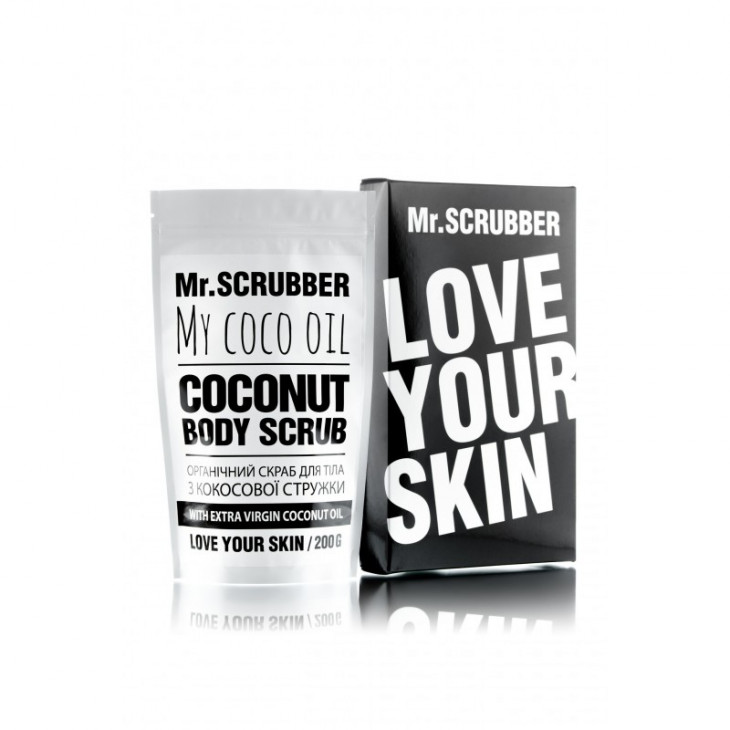 Body scrubs take their rightful place in the skin care procedure, and for good reason. When there is no time to go to the salons, these beauty assistants are no worse than providing us with a home SPA. With this regular peeling, they help the skin to remove toxins in a timely manner and relieve us of dry, flaky skin areas. After you finish with a dry body massage and go to the shower-it's time to get a jar of scrub, sponge and go!