The future is near, and in it brings back to life tattoos on the face.
Beauty trends 2020 in the General mass – something new. But this trend returns to fashion with enviable frequency. We're talking about face tattoos. And some of the reasons why they are back on trend will make you love face tattoos.
In fact, facial tattoos are not something ultra new that has never been seen before. On the contrary, think of the African tribes that have been painting their faces for centuries.
In our time, designers often rewarded their models with tattoos on their faces, and in a variety of shapes and shades. The pioneer of this movement can be called John Galliano, who back in ' 96 used a face tattoo instead of makeup on his models for the Givenchy show. Then the interest in the trend faded, but it returned, and no one expected it, Karl Lagerfeld. In 2015, he presented the Chanel collection at Versailles and wanted to show the contrast between the luxury of the Palace and the ghetto-face tattoos.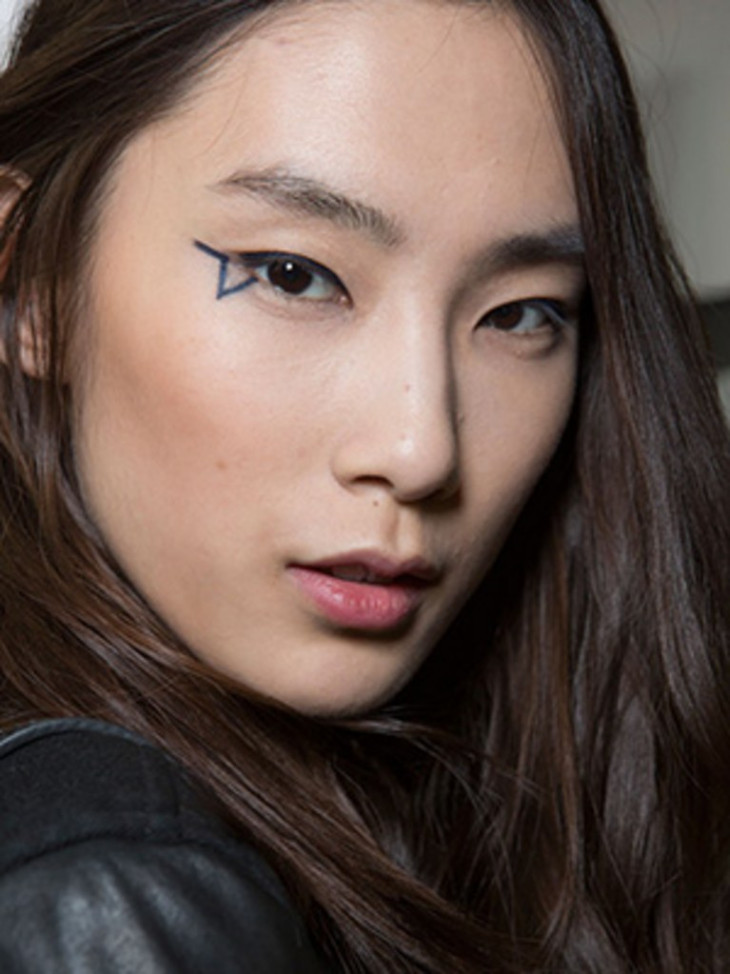 In 2017, M. A. C. makeup artists created the most popular version of the micro face tattoo for Giambattista Valli. By the way, last season at the brand's show, girls showed flash tattoos on their faces that turned them into real aliens.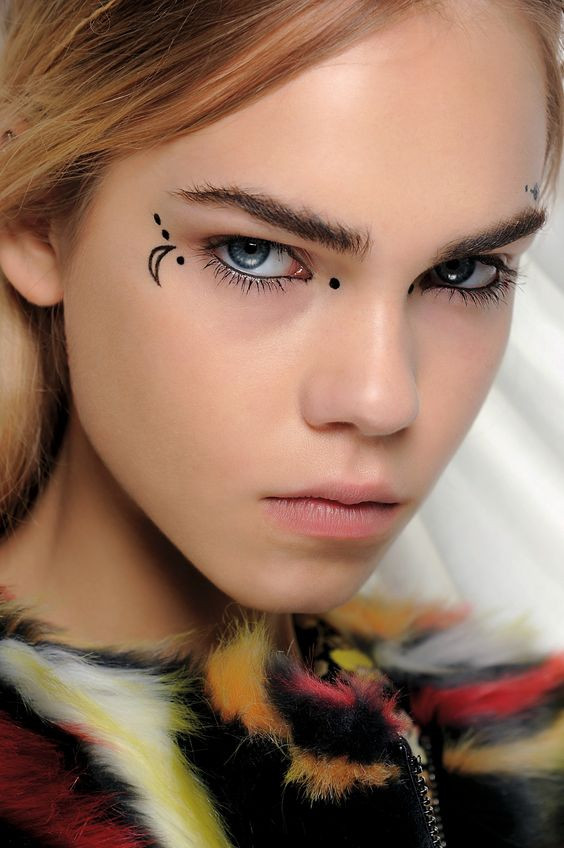 Anyway, now micro tattoos on the face are in the trend.