If you regularly try to find an excuse not to go to training, although you know what you need-read our material, in which you will find useful tips on how to force yourself to train regularly.
You know that feeling when you can't bring yourself to get up and go to practice. You start looking for excuses for your laziness: tired, pre-worked, deserve to rest, overeated, under-fed, something hurts. But in fact, all of the above, even if it is true, is not worth it to skip and score on your health.
I also like each of you face this problem, now less often, because at one point I decided for myself that I skip training only for a good reason. Well, there are a few more tricky secrets in my Arsenal, how to force yourself to go to training.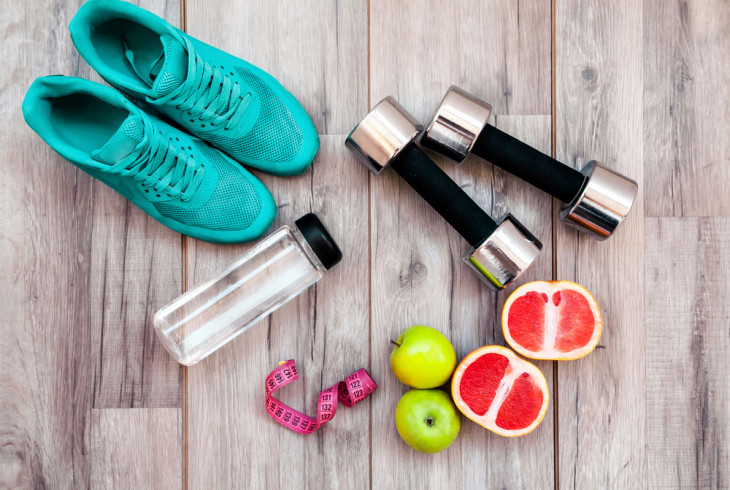 Count the money
So, well, you bought a subscription to the gym, gave it about 4-5 thousand (and maybe more?). Question: you could have spent it on something else entirely, such as buying yourself a funky branded bag and admiring it every day until now. But why did you spend that money on a fitness club? Well, if you haven't bought it yet, then take it more expensive, I guarantee that this money will pay for itself. In extreme cases, buy 10 personal training sessions per card, then there will be results and health!
Choose the load you like
Before you go to training, think about what kind of load you would like today. After all, training is not only pulling dumbbells from one end of the hall to the other, but also yoga, Pilates, ballet, stretching, cardio and many other different directions. And if you are not in the mood to be active today – choose breathing exercises, they are also very effective, in addition, they will help relieve stress.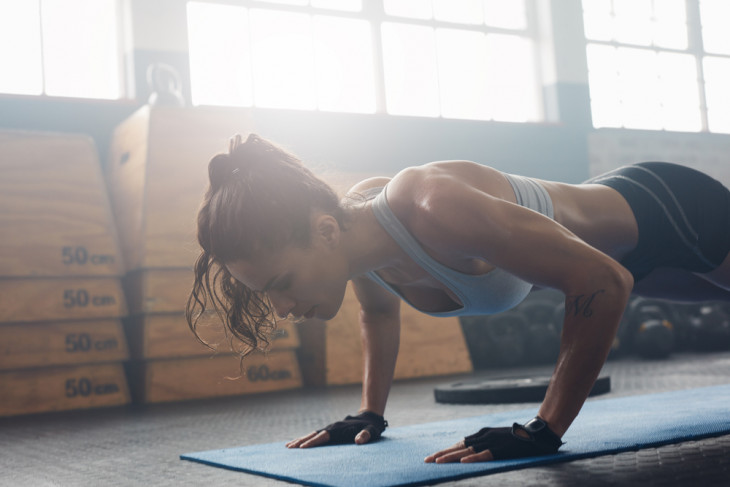 Choose a room not far from home
Well, you will not go to the gym, which is far away. I can guarantee that. So come up with an excuse – just God himself ordered. Especially in the run-up to winter. Therefore, locally, the hall should be very close to home, at least near the office.
How to motivate yourself for sports: come up with a promotion
Let's say that if you didn't miss a workout today, allow yourself to eat half a protein bar in 30-50 minutes. Do you know how delicious they are? Yes, for their sake, I'm ready to go to training every day!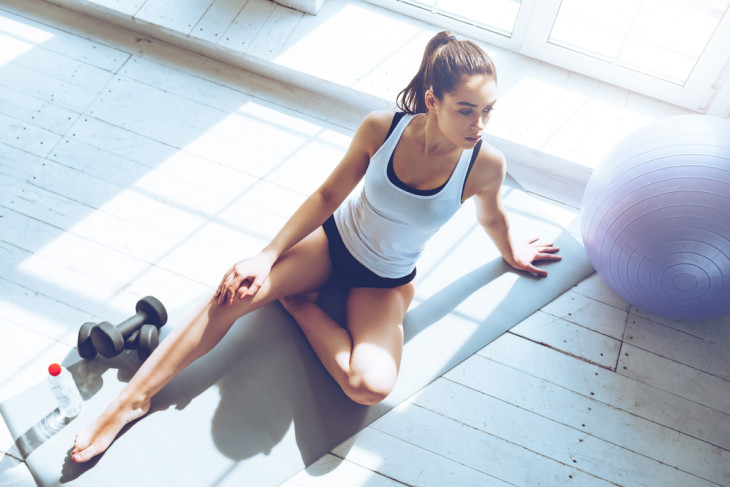 Know that sooner or later it will become a habit
Today, without training three times a week, I can not imagine my life And no, I no longer look for excuses, do not force myself and do not think about what I still have to train. I just go there with pleasure, and then I'm proud of myself. But this was not always the case. Once I had to force myself to explain to myself that I would not lose weight if I did not start training, and the quality of my body would be poor. Therefore, I recommend that each of you start. And there everything will be!