Tights, temperature changes, autumn wind-all this makes the skin of the body dry and peel off. What if you don't have time for proper body care? If you do not have time after the shower to let the body cream soak in? Try a nourishing body scrub!
Regular exfoliation of the skin is important not only for the face. Exfoliate dead skin cells from the skin of the body is also necessary. If you do not do this, the pores will be poorly cleaned, the hairs will grow after epilation, and the skin tone will be bad-Hello, flabbiness and cellulite! Moreover, body scrubbing accelerates blood circulation, increasing the flow of nutrients to the skin. Its color is leveled, and the flabbiness disappears. After careful scrubbing with circular movements, the skin is tightened and the figure looks slimmer.
Nourishing scrubs often contain vegetable and essential oils, as well as special moisturizing ingredients that in combination nourish and moisturize the skin, leaving a thin oily film. This protective film will not allow skin moisture to evaporate in cold weather and will prevent chapping of areas that are not covered by clothing.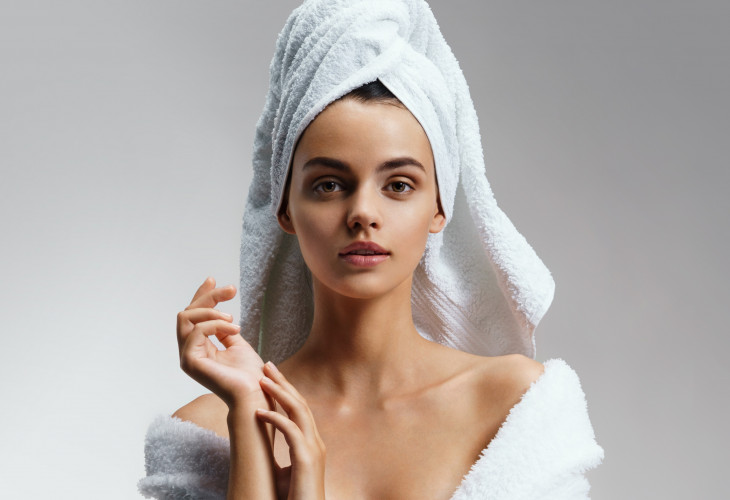 Usually body scrubs are applied 1-2 times a week to avoid unnecessary trauma, especially dry or sensitive skin. But, if your scrub contains small or medium-sized scrubbing particles and you make circular massage movements without pressing hard, the scrub can be applied every other day. Look at the condition of the skin!
While in the shower or bath, first clean the skin from dirt and care products, then you can start exfoliation. In a circular motion, treat each area of the body with a scrub for a few minutes, then wash everything off with warm water. Very hot water is undesirable, as it significantly dries the skin. Pay special attention to exfoliation of the legs, knees, elbows and forearms. In these areas, the skin is usually rougher and especially needs to be exfoliated.
How to prepare a nutritious body scrub at home?
A nutritious body scrub can be made independently from available tools. Sleeping coffee grounds, crushed nuts, sea salt, sugar, and ground oatmeal are suitable as scrubbing particles. You can dilute the scrubbing base in vegetable oil, sour cream and honey. An excellent addition will be essential oils, provided that you do not have an Allergy to them.
For dry skin, a scrub made from sugar mixed with yogurt or ground oatmeal in sour cream is perfect. Add five tablespoons of liquid to three tablespoons of the dry ingredient.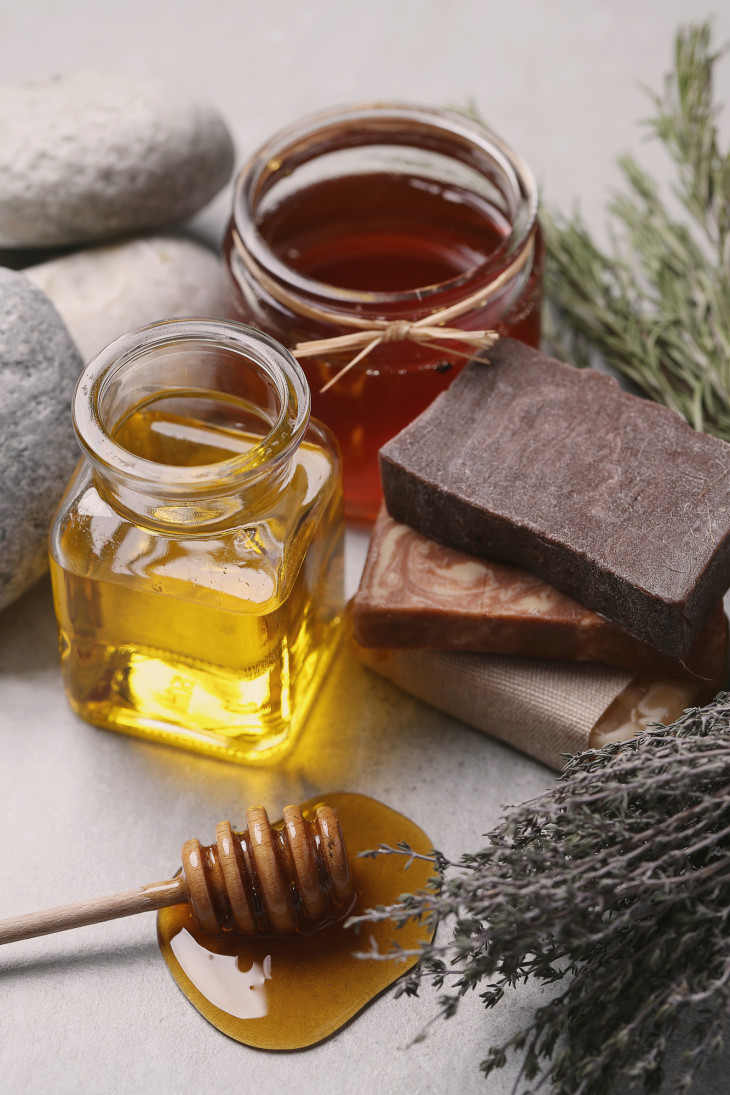 For normal and oily skin, you can dilute salt and sugar in equal proportions by adding olive oil or any other vegetable oil to the mixture. An excellent addition to the sugar-salt scrub will be a tablespoon of honey and a few drops of orange essential oil.
Anti-cellulite and nourishing effect will have a scrub of salt, honey and citrus essential oils. You can add 1-2 drops of cinnamon oil or coarsely ground black pepper to enhance blood circulation.
Homemade coffee grounds scrub can be made from spiked coffee-drain the liquid from the grounds (it needs about three tablespoons), mix with a tablespoon of honey and a spoonful of olive oil. In addition to satiety, the skin will get a beautiful Golden hue.