If you want to experiment with hairstyles, be sure to see below the trends of hairstyles for 2019-2020, to be not only original, but also stylish!
Low tail
This is one of the main trends of this fall, as the podiums tell us. And do not be confused by the simplicity and apparent primitiveness of this hairstyle — this is exactly the classic with which you will never lose. And if you want to dilute your hair and make it more elegant — you can always rely on stylish hair clips and other hair accessories.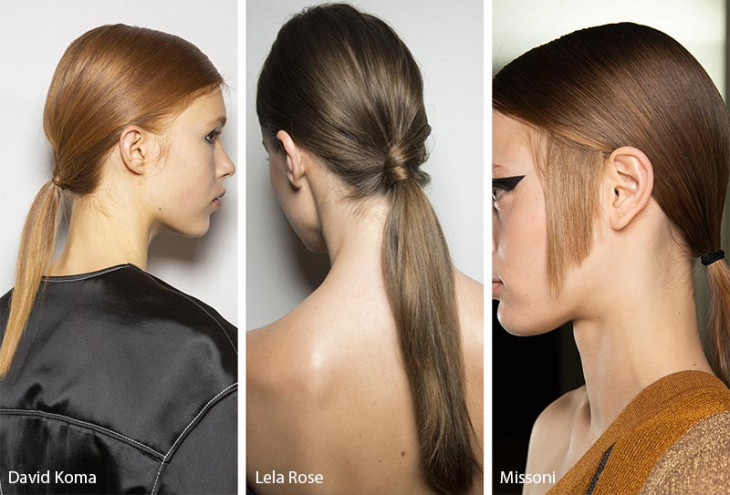 High tails
And if, in the case of low, it is better to give preference to simplicity, modesty and elegance, then if you do a high tail-do the opposite. Hairstyles, ribbons, lots of accessories-do anything to make your hair stand out as much as possible among all the others.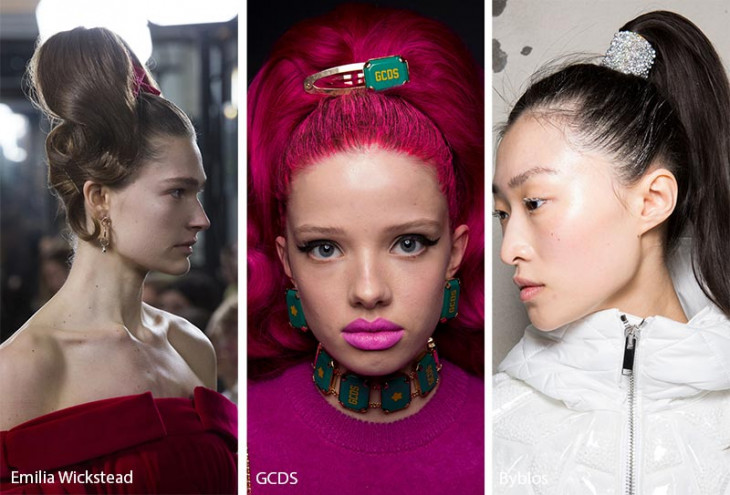 Soft wave
If you want to twist your hair with a Curling iron for the exit-give preference to retro waves inspired by the 1940s! They look very sophisticated, beautifully frame the face and fit almost any outfit. The main thing you should remember is that the hairstyle should look easy and natural, then you will definitely get into the trend!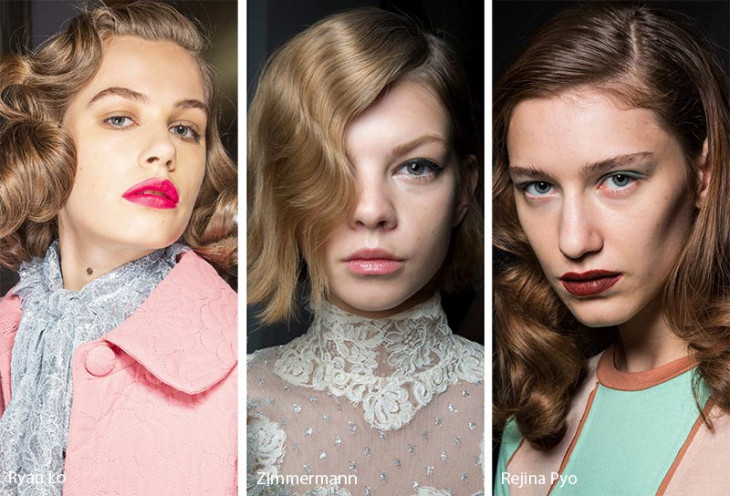 Small curls
Don't like looking into the distant past? Then welcome to the 70s! Lush, daring and teasing hairstyles are one of the most fun trends of 2019-2020, inspired by disco! This hairstyle is easier to handle, because it does not require a quivering and careful attitude — the more mess on the head, the better!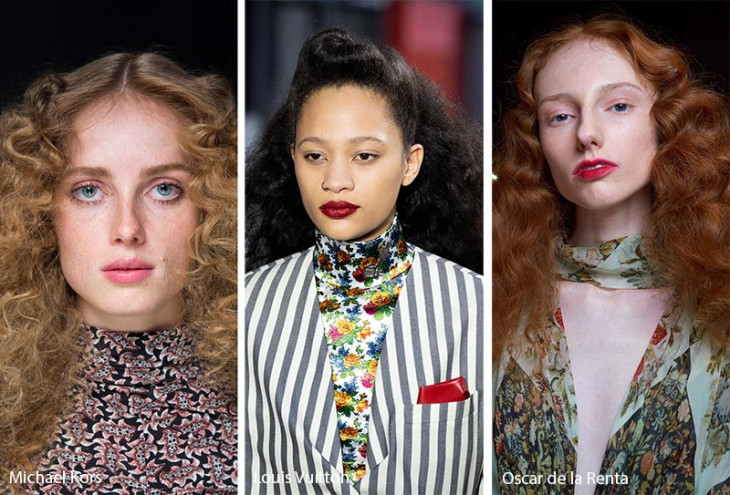 Gel and sculptural hairstyles
If earlier beauties during their experiments with hairstyles tried to apply as little gel as possible, so that it was invisible on the hair, now, the more — the better. Inspired by the 20s, now in fashion hairstyles with an abundance of hair gel, which then fit beautifully on the head. If you have a pixie haircut — you are doubly lucky! It is very easy to style it beautifully and look incomparable (this hairstyle looks especially beautiful under a suit!).