What makeup should I do for a wedding and look like the most beautiful and tender bride? We have found 5 cool and very modern ideas for you to make a fashionable wedding makeup.
Wedding makeup 2019 is not about pretentious images and bright eye shadows, but about a gentle and natural image. You should not stick a million rhinestones on your face, but you should emphasize your natural beauty and look stylish and happy as a bride.
We have found for you 5 beautiful and interesting ideas for wedding makeup.
Peach makeup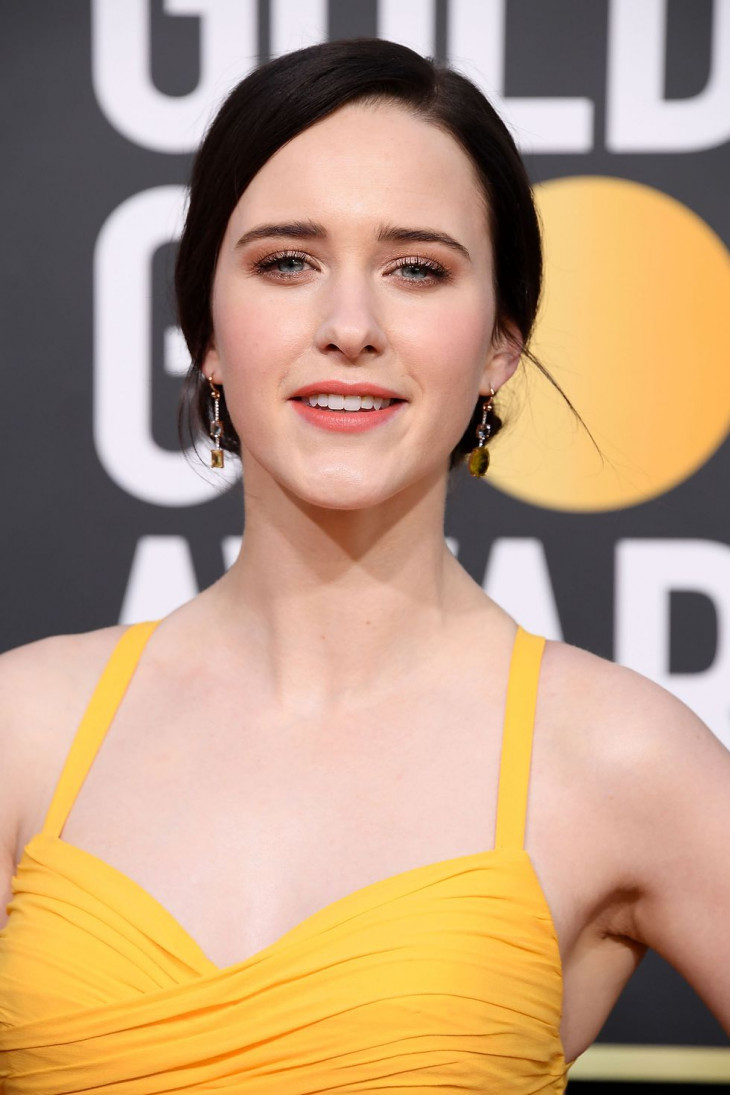 Delicate pastel shades that resemble a ripe peach are the perfect shades for wedding makeup.
Use matte and delicate textures, both in eye makeup and blush. Sequins here will be an extra and distracting factor.
Delicate gold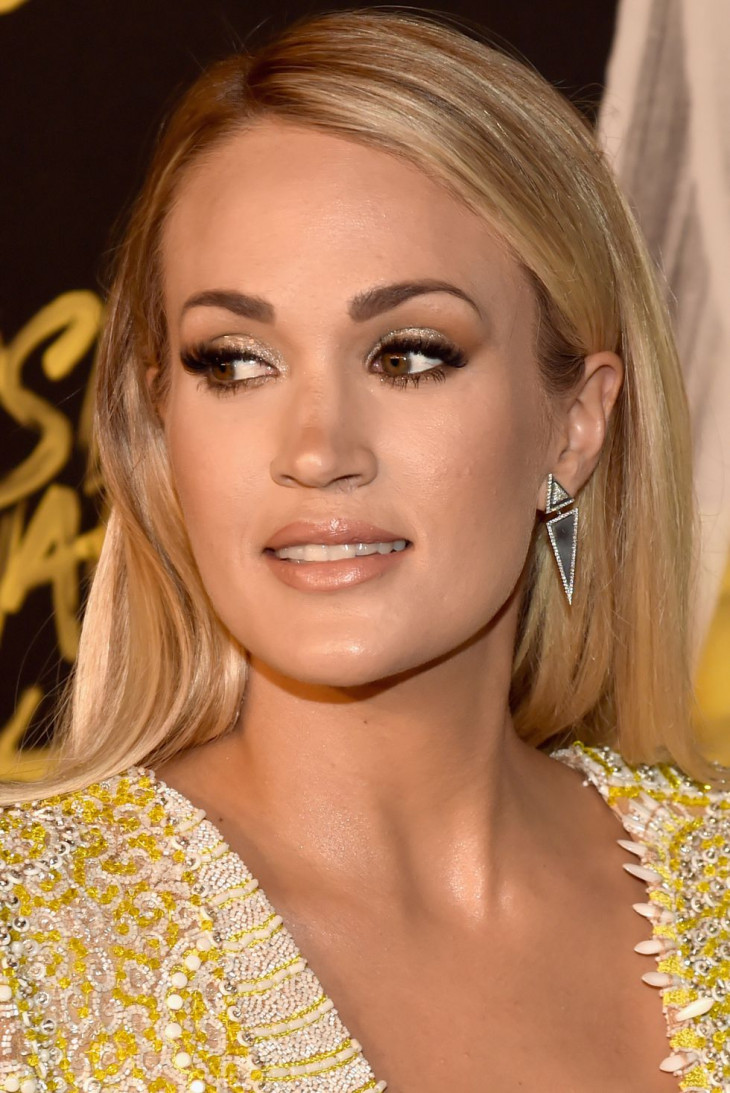 Soft Golden shimmer in the eye makeup and on the protruding parts of the face looks very cool in makeup for a wedding. Especially if you're a blonde.
Pay attention to the Golden sequins and beige shades — they look great, and they are perfect for a wedding image.
Pink rose
Delicate pink makeup is the best option for makeup for a wedding.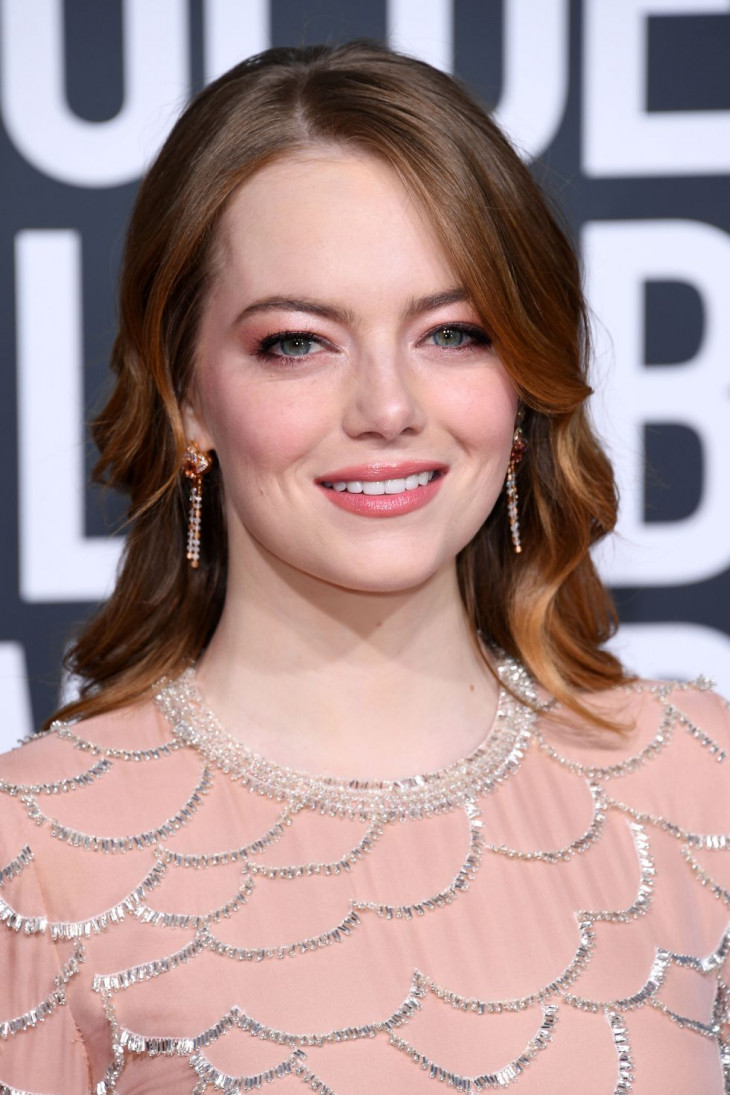 A little pink eye shadow, soft pinkish blush and an even more delicate pink lipstick. You will be the sweetest and most tender bride of all!
Cat eye
If you like arrows on your eyes as much as Adele, it means that they can be used in makeup for a wedding.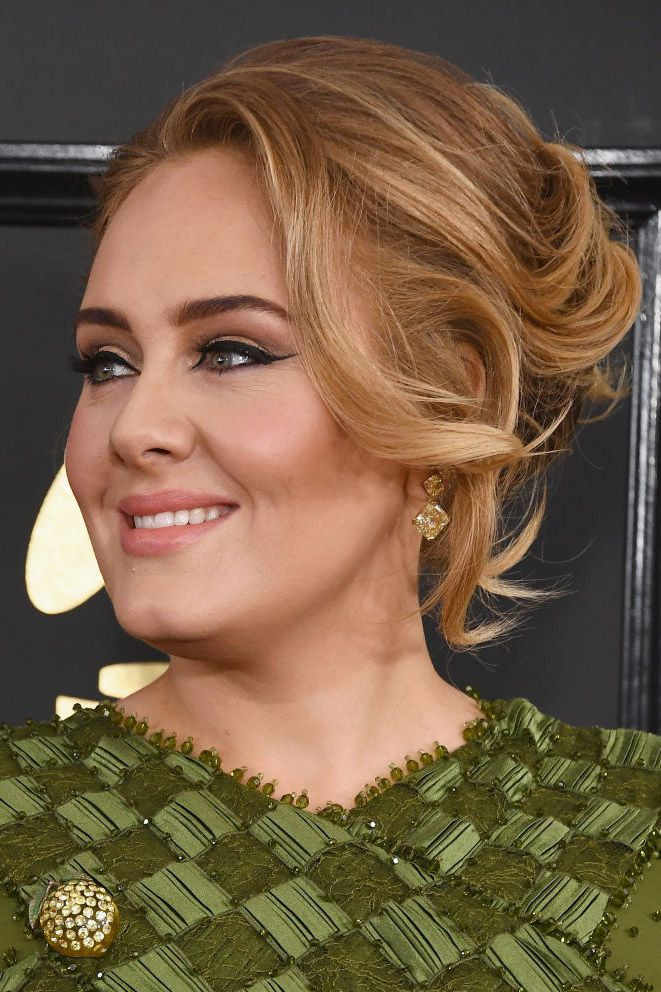 A neat arrow on the eyes together with natural Nude makeup looks very beautiful and appropriate in wedding makeup. And, of course, it will emphasize your magnificent eyes.
But not all of this is important in wedding makeup. And you know what? Your happy eyes and natural beauty!